PHOTOS — Top 5 Most Fashionable Kenyan Female Celebrities in 2021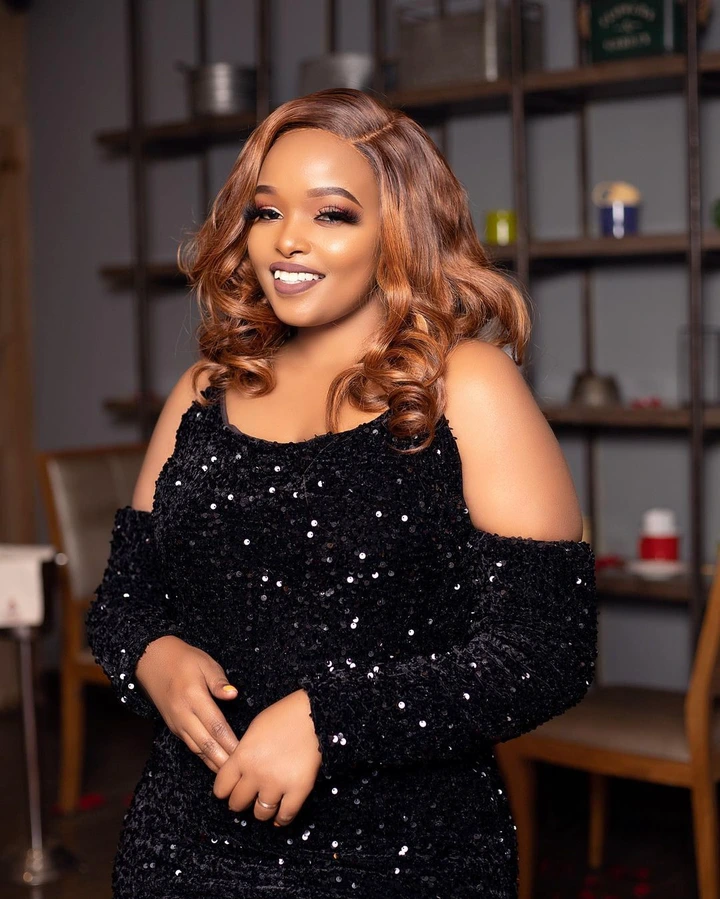 Millie Wa Jesus
Millie is a YouTube content creator, wife to Kabi Wa Jesus, and a mother to Taji Wa Jesus. Apart from content creating, Millie is a fashion enthusiast. The way she dresses and does her makeup is just on another level.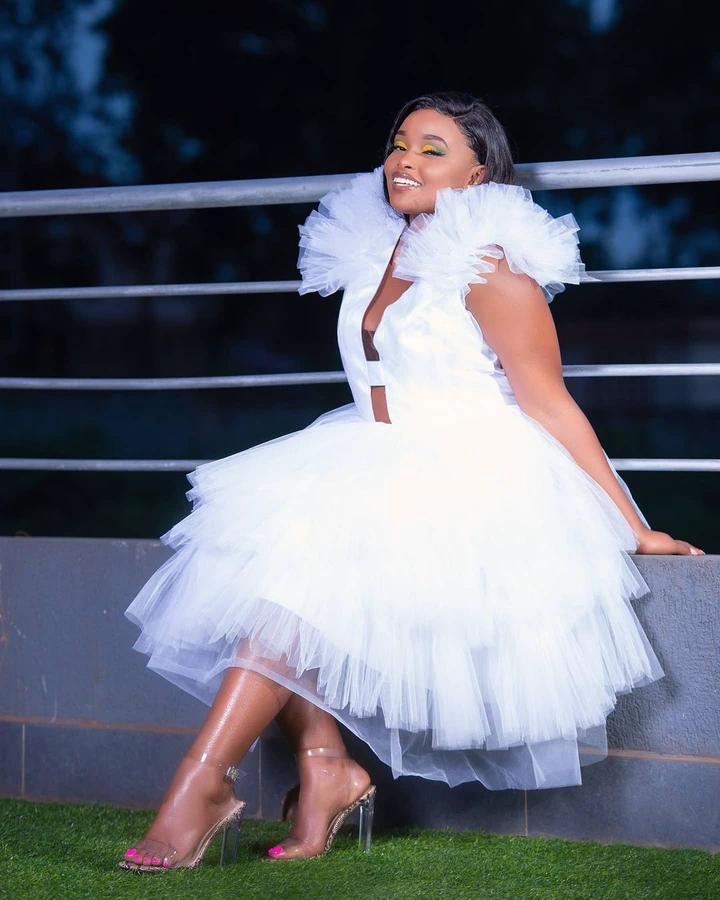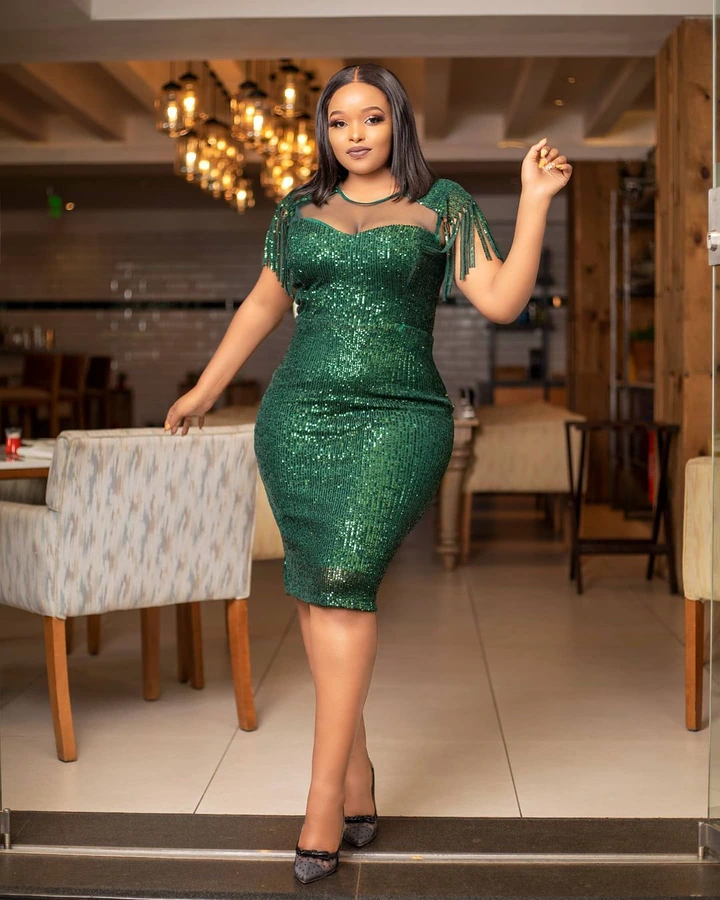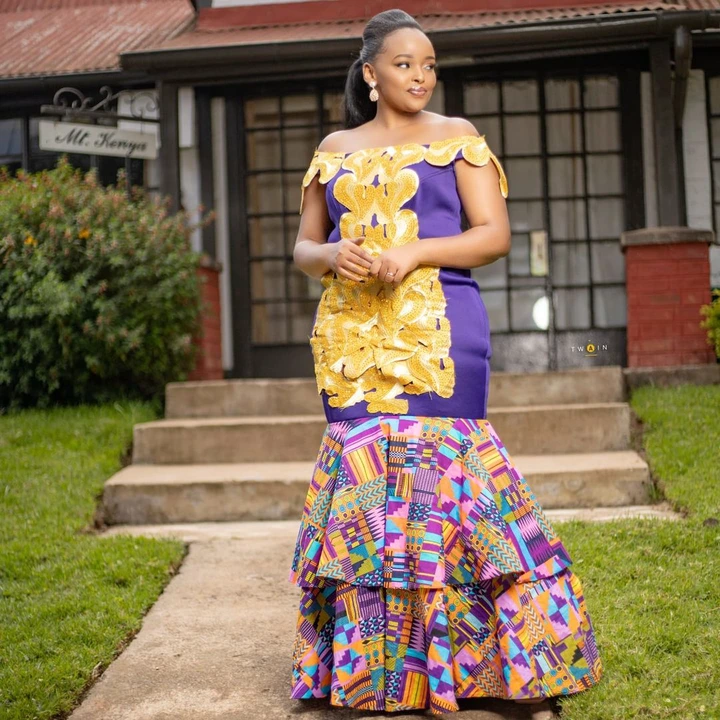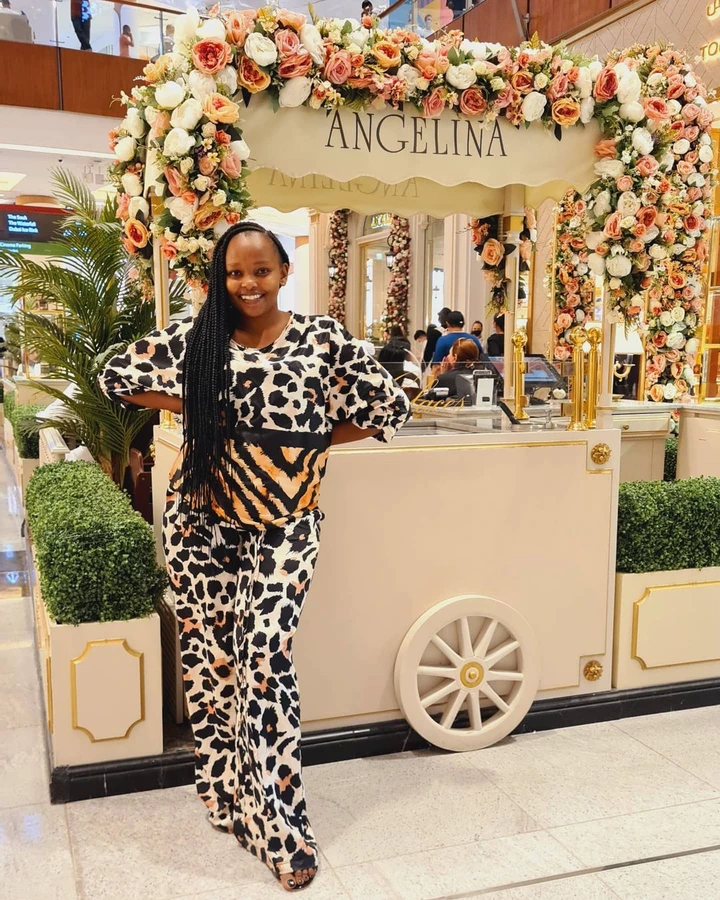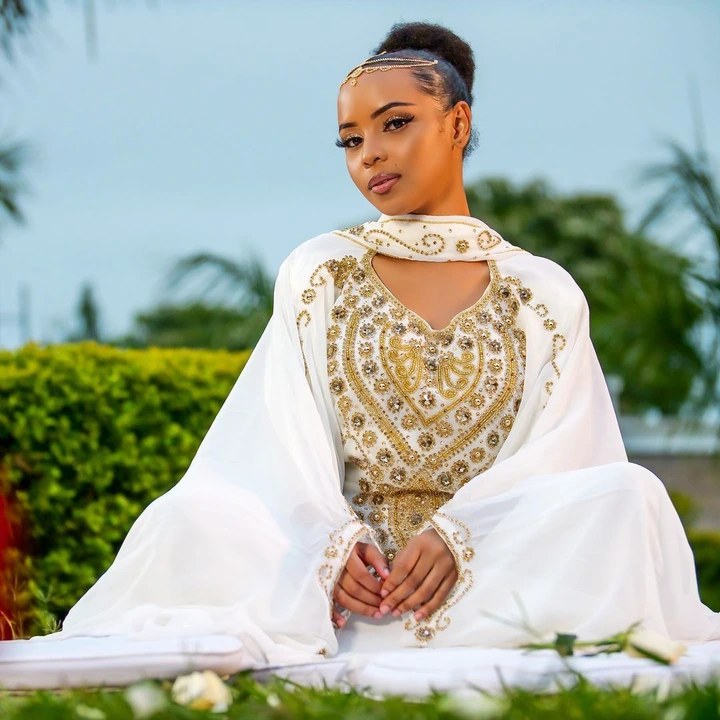 Actress Bridget Shighadi 
Bridget is a Kenyan actress who has appeared in many shows like Disconnect, Maria and currently is acting in the Zora show.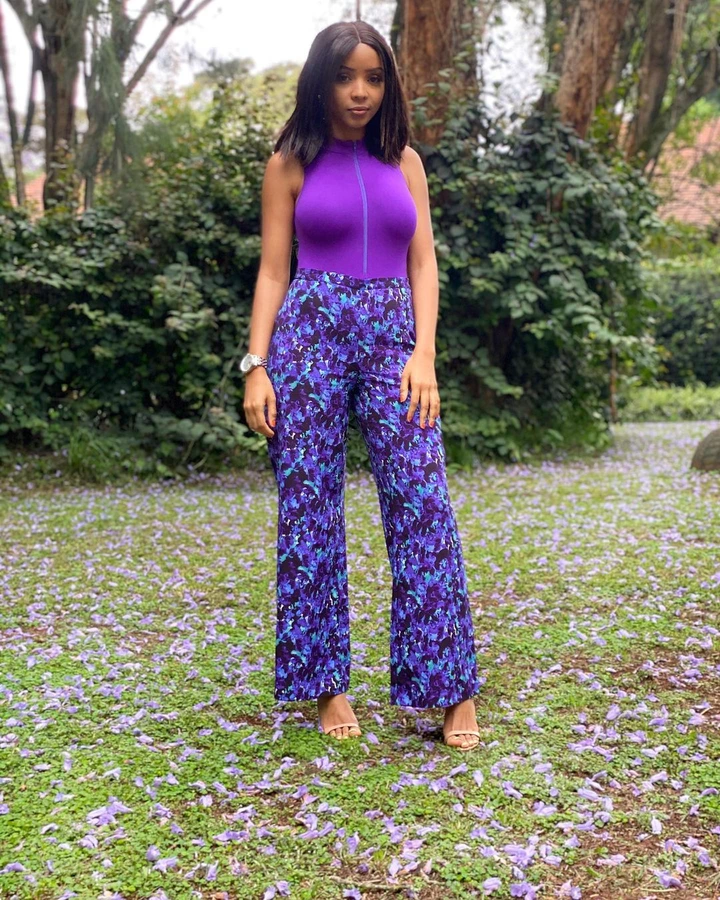 When it comes to dressing and fashion, she likes it simple but always looks extraordinary and beautiful. Her natural hair, accompanied by her makeup mastery, makes her look like the angel she is.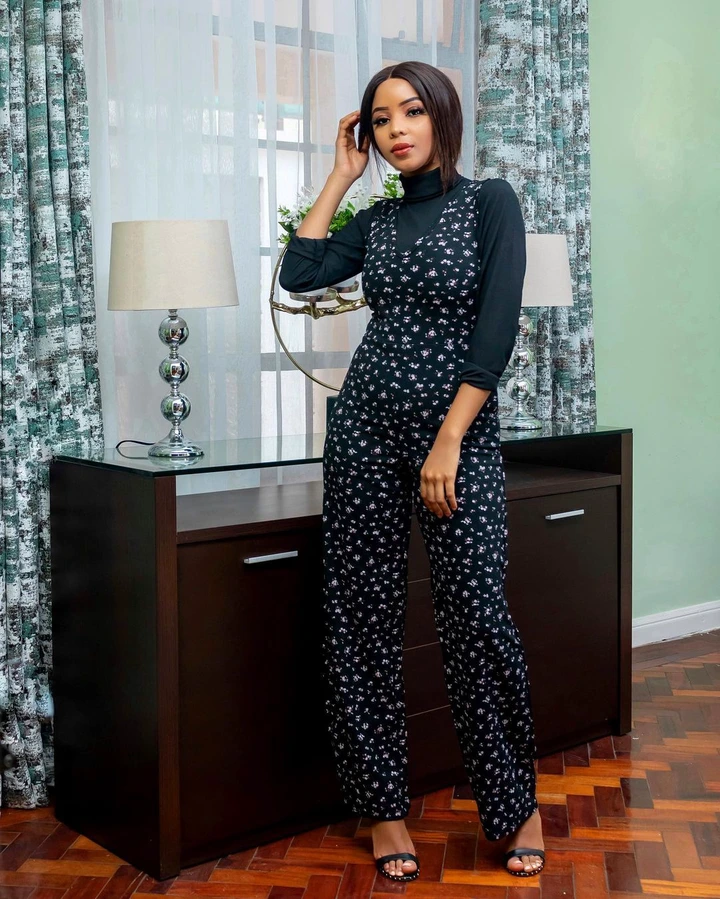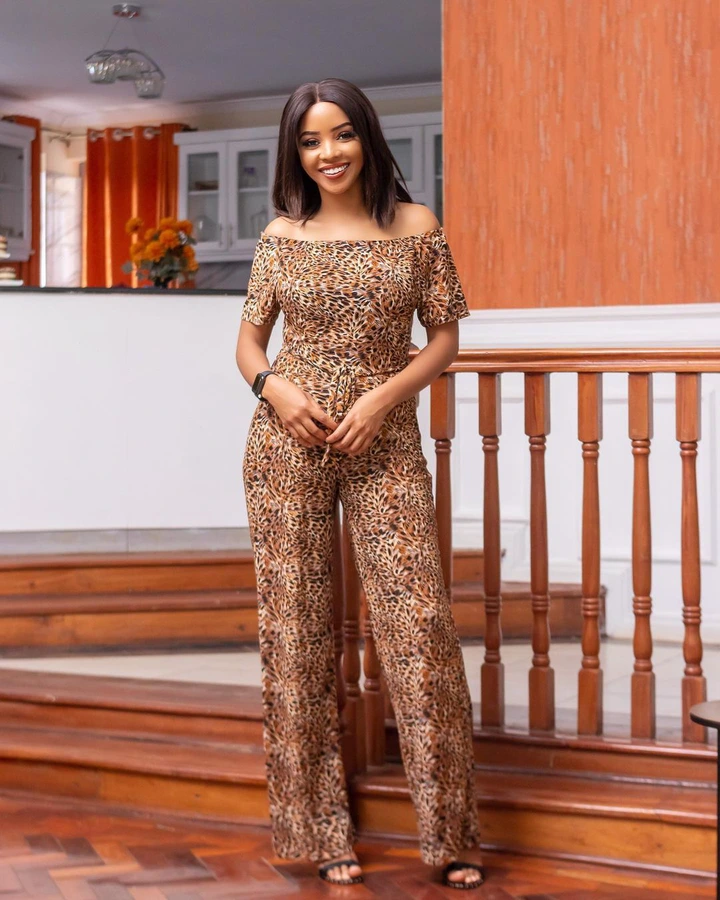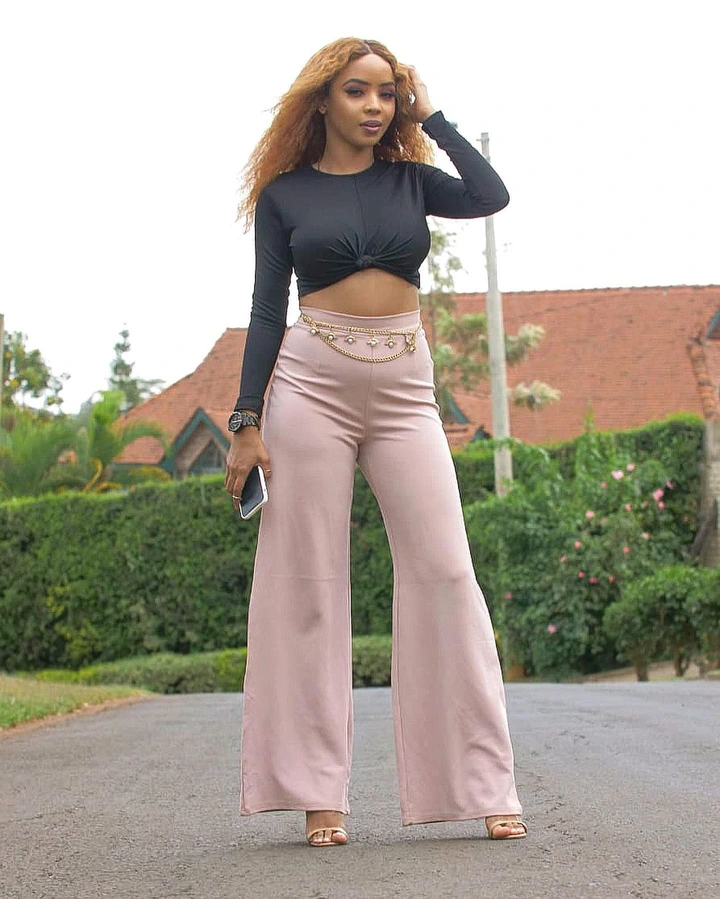 Betty Kyalo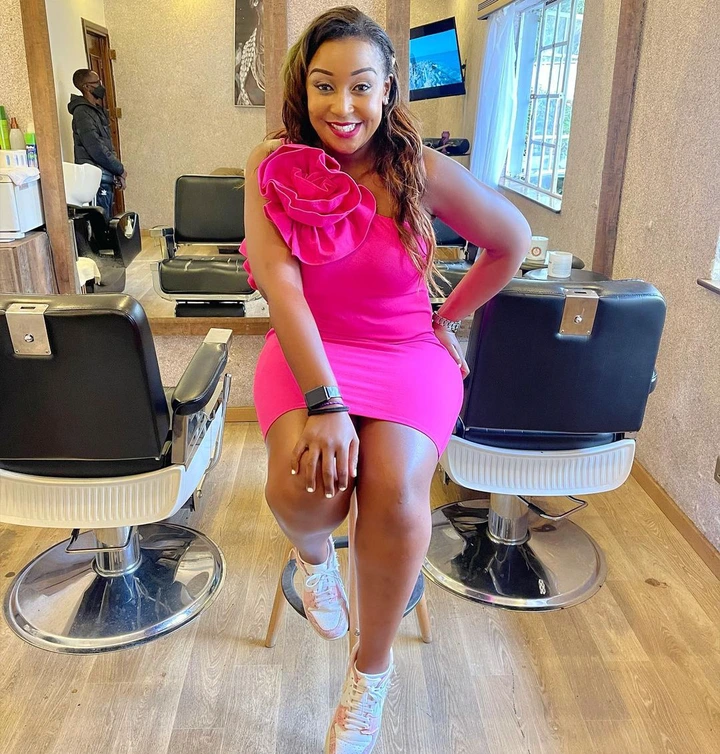 The former news anchor found her new passion in business as she is currently the CEO of Flair by Betty, which deals with beauty.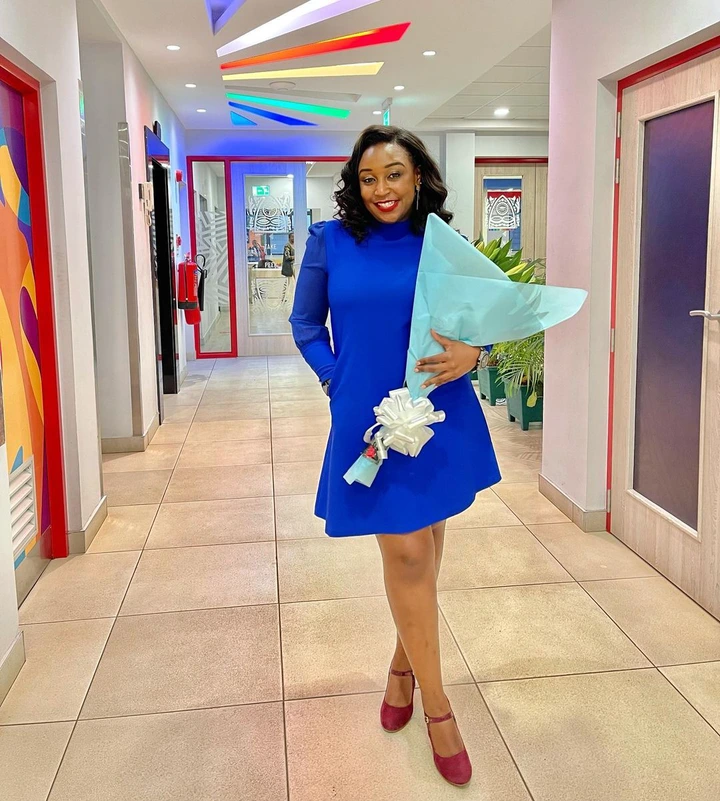 Betty has never failed us when it comes to fashion. The way mama Ivanah dresses is on another level. From casual wear to full dresses, she usually glows in what she puts on.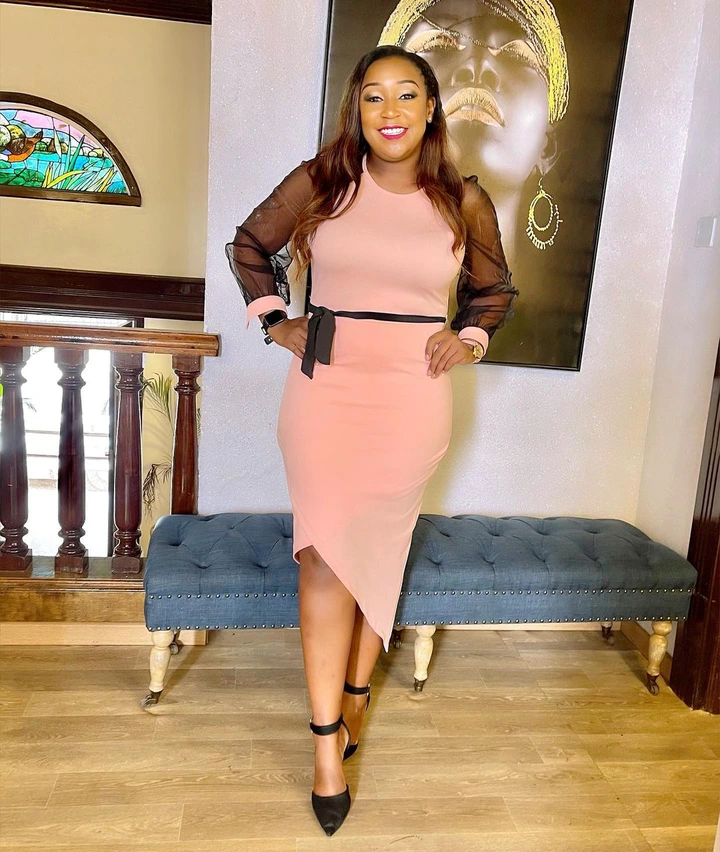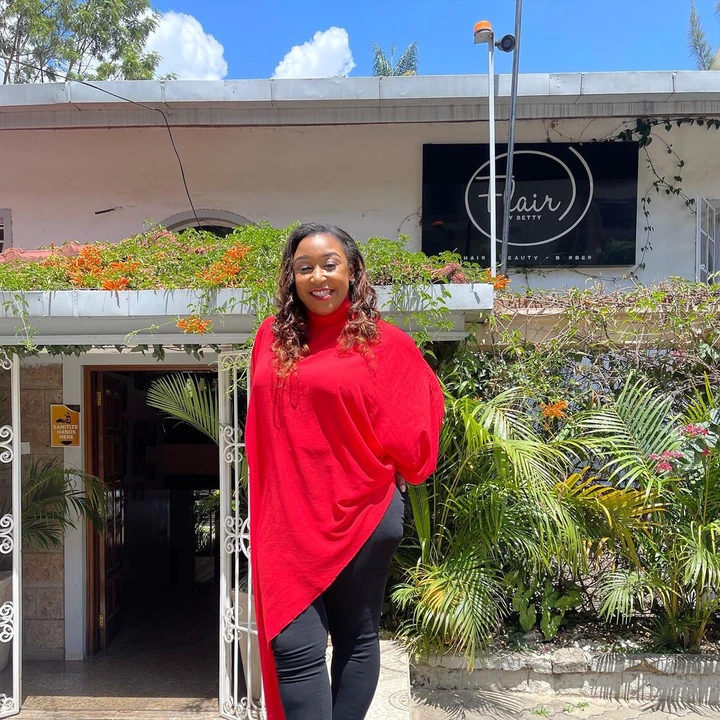 Kush Tracey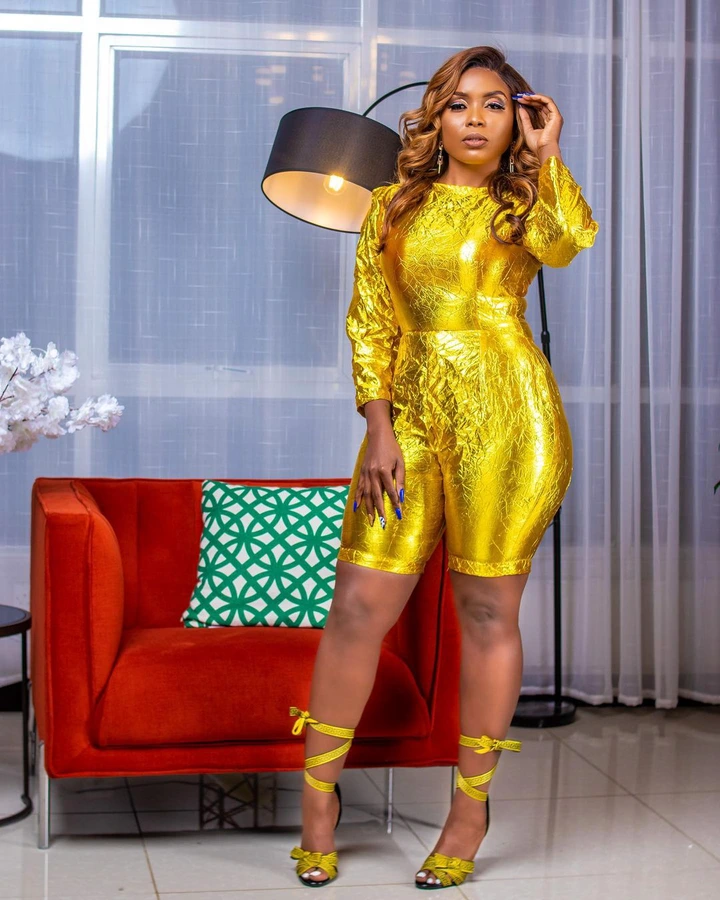 She is one of the artists in Kenya with many hit songs under her name like 'Nduru' and many more. Apart from music, Kush Tracey also works at Switch TV as a presenter.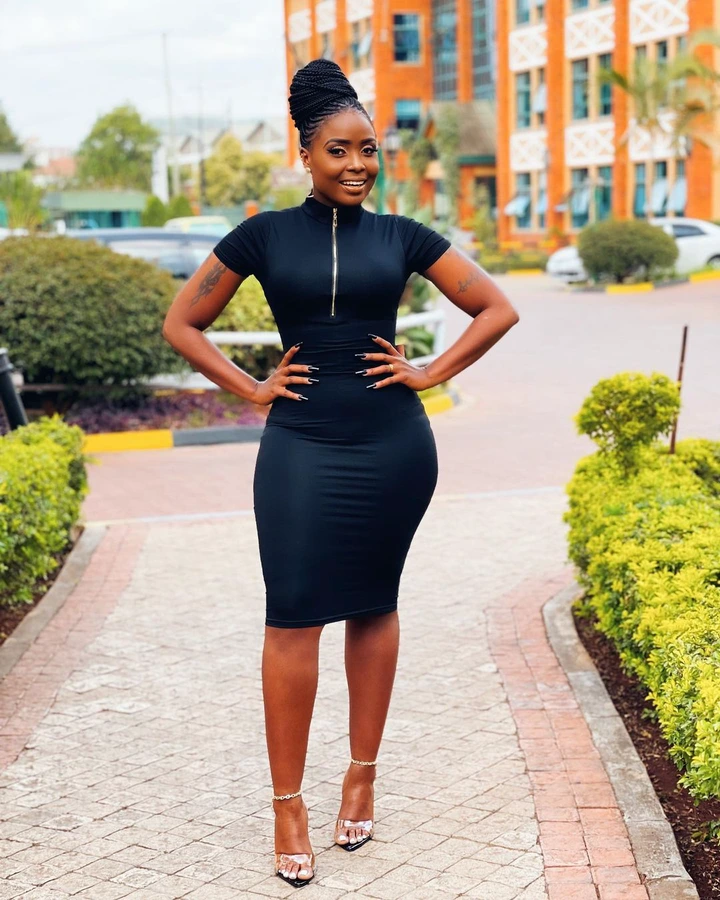 When it comes to her dressing, this lady has mastered the game very well. Her wigs usually match with the clothes she puts on on a particular occasion.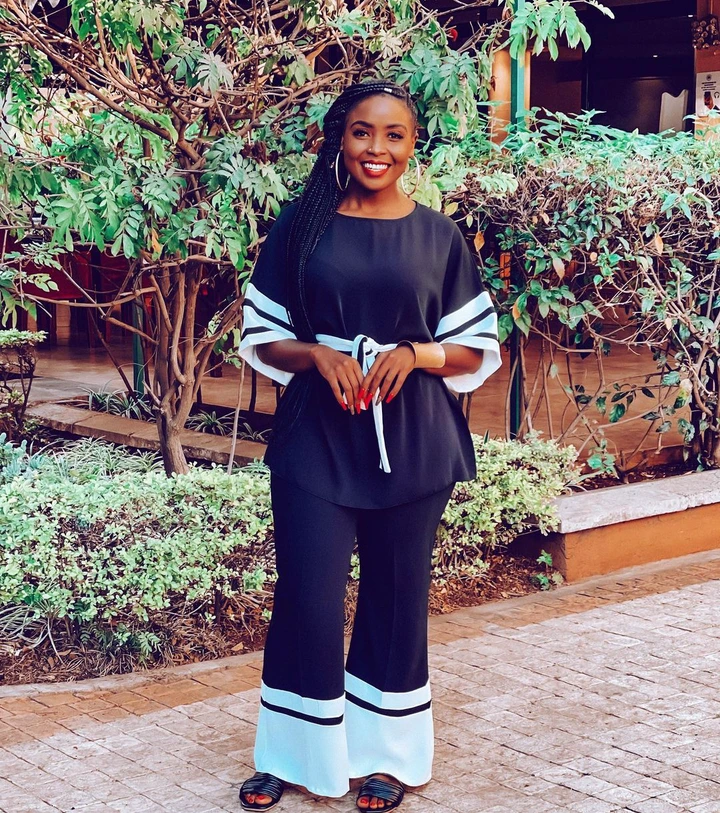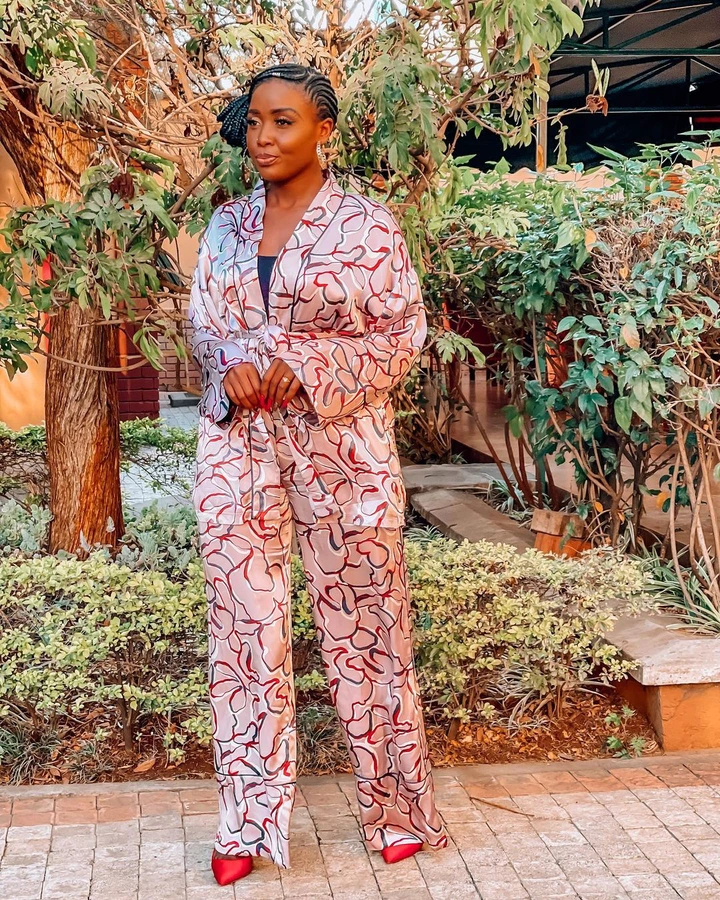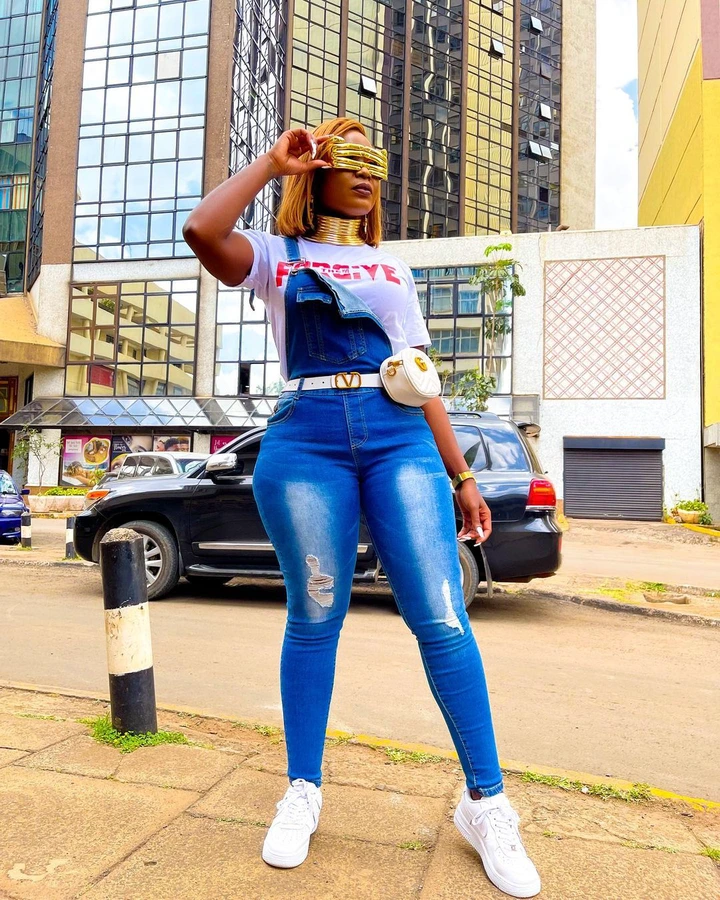 Maurine Waititu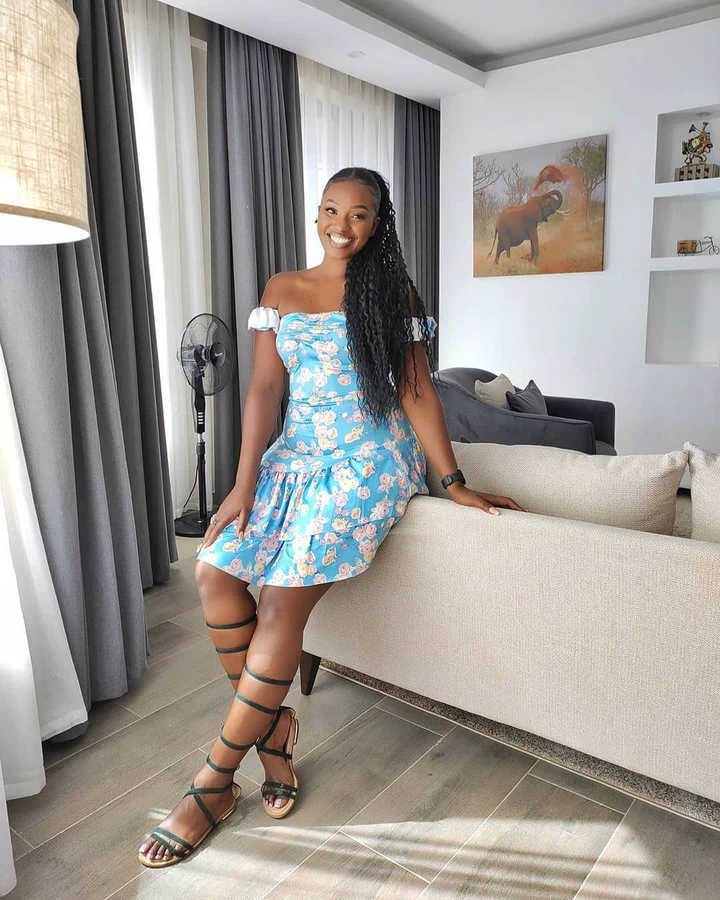 Maurine is the former ex-wife of Frankie Just Gym It. Away with the ex shinanigans, she is a role model to many in terms of dressing style. The way Maurine matches her outfits with the current occasion is a gift granted to few.