Eye-Catching Fashion Style Of Kenyan YouTuber Wabosha Maxine
Beauty is a real and universal value. It is the trend of all the time. Everybody across the world, especially the ladies, want to look unique and earn their beauty reputation or top the list of the most beautiful persons in the world. In addition, you are defined by your outer look and no one wants to be judged negatively. No wonder why so many girls irrespective of their ages works so hard to cultivate their beauty.
Here in Kenya, most ladies across different social and economic fields have worked on themselves in order to be at the center of public attention. Some are extremely hot and whenever they post their glamorous photos on their social media platforms, they attract a lot of likes and comments. Let us feature media personality, Wabosha Maxine, who is the most beautiful young YouTuber; The young queen is just 25 years old. She is graced with a brilliant mind that is good enough to generate impressive YouTube content.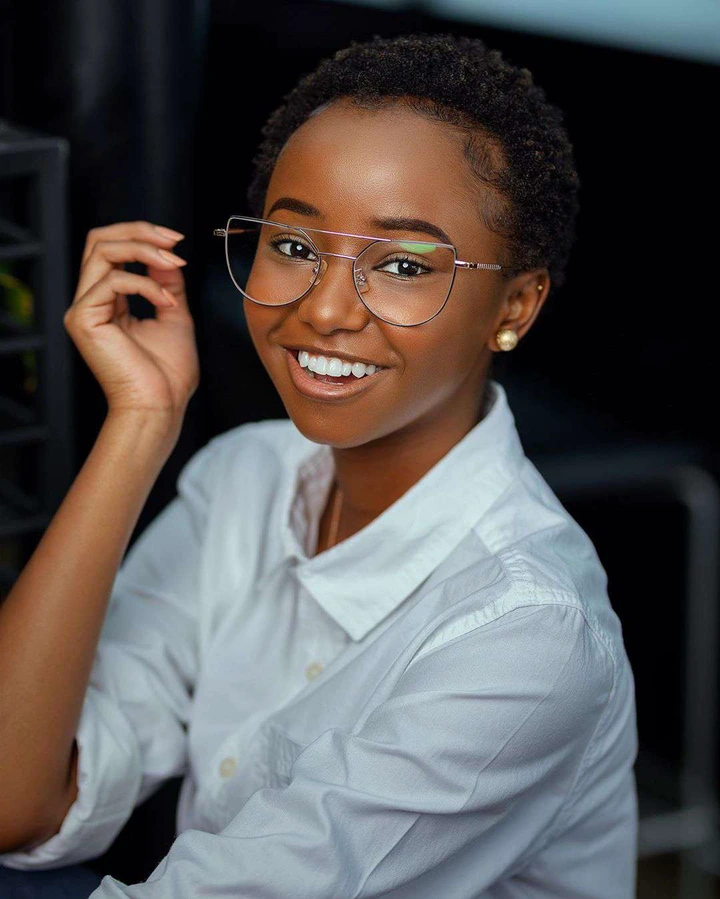 Wabosha is a Kenyan beauty and makeup artist carving a niche as an eyebrow expert. From working with popular brands to partnering with great personalities, Wabosha continues to shine. Her beauty services and largely-followed YouTube channel which goes by the name 'Beauty by Wabosha', have blended with a lot of Kenyan youths and all who love the art of transformation.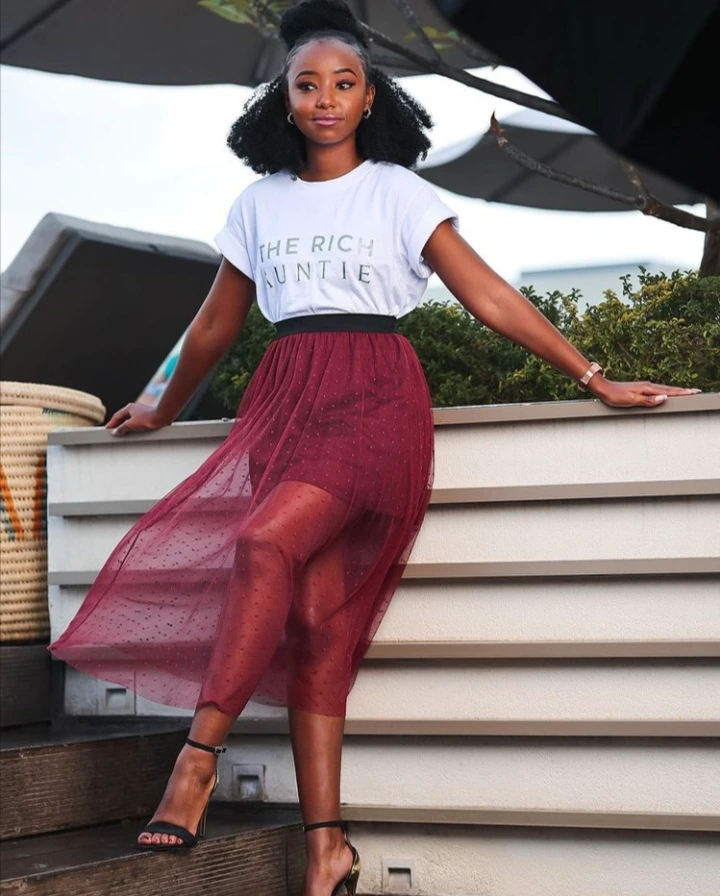 Her content mainly focuses on make-up, dressing styles, and travel. She makes millions of money and she has more than 159k subscribers on her YouTube channel. Maxine is gorgeous and very attractive. In the presence of beautiful things, we feel a broad range of emotions, such as fascination, feelings of transcendence, wonder, and admiration; and Wabosha is a perfect example. Her beauty is breathtaking and it is everything that everyone wants to see on social media platforms. Her impressive smile makes her look more beautiful. Maxine is fashionista and her dressing style makes her look more and more appealing.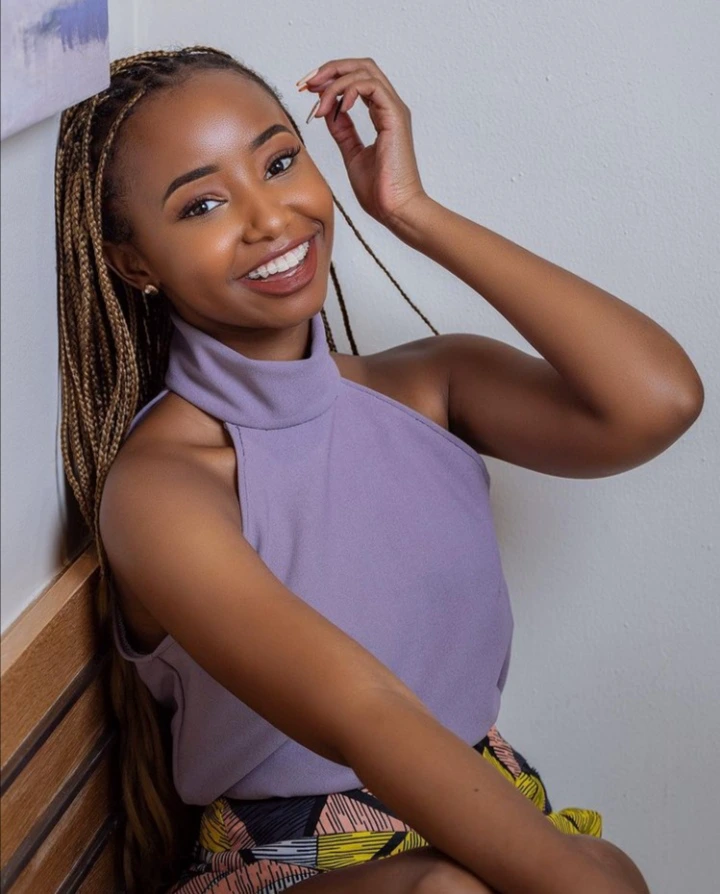 Maxine Wabosha views makeup as a way of diversifying a person's beauty. She is a true believer of inner beauty but still believes in the confidence makeup instills to an individual. She enjoys exploring that world with others, enabling them to transform into something entirely different from what they could ever have imagined. Maxine Wabosha's devotion to her career has seen her working with top artists and gigs with huge brands.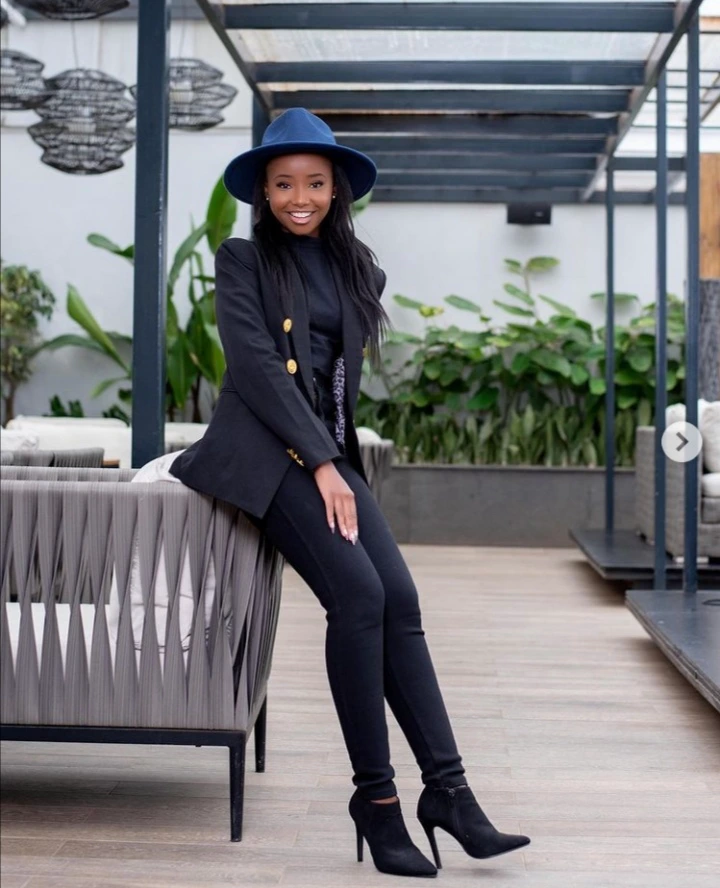 She landed her first big job courtesy of House of Elzuri. This is a body wellness and beauty company which specializes in makeup and body art. Maxine Wabosha worked for them as a backstage designer for a model and still works there with the team in assisting young beauticians and beauty bloggers in developing their brand and expounding their client base. On the social media arena, Wabosha features a YouTube channel on which she showcases various do-it-yourself makeup videos.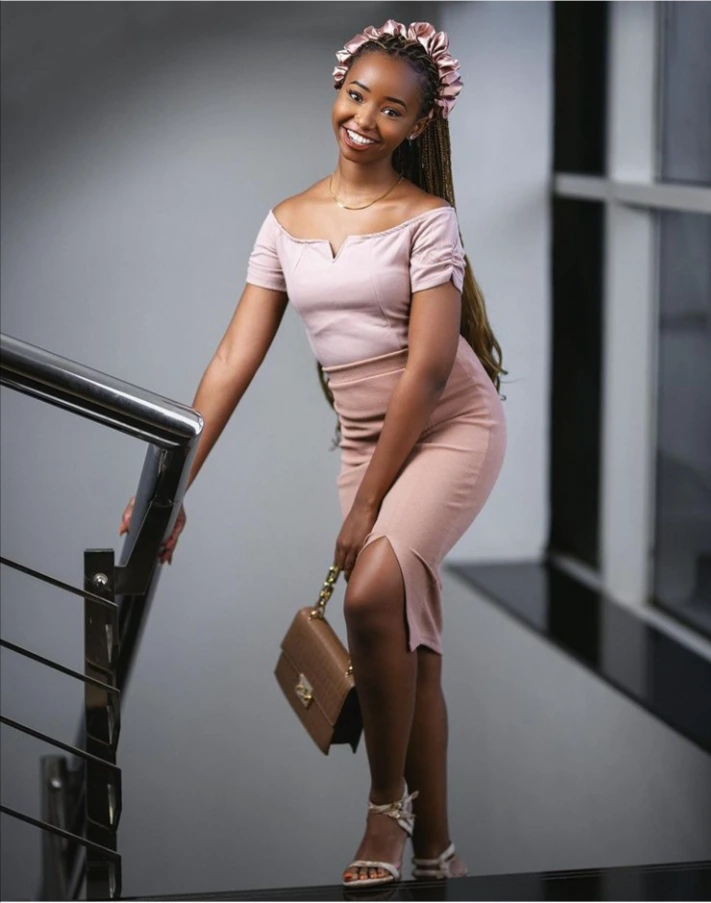 These videos are mostly liked by the young girls who hunger to get tips on how to wear every-day makeup. 'Beauty by Wabosha' is the brand name she uses for her YouTube channel. Wabosha Maxine's YouTube channel helps her make videos used as marketing strategies which give her an upper hand in the industry compared to other makeup artists. In these videos, Maxine Wabosha speaks on travels, how to apply to make up, shaping eyebrows (which are her signature look) and also about hair and how to keep it looking good.