Latest Photos Of Popular Fashion Blogger Sharon Mwangi As She Wows Fans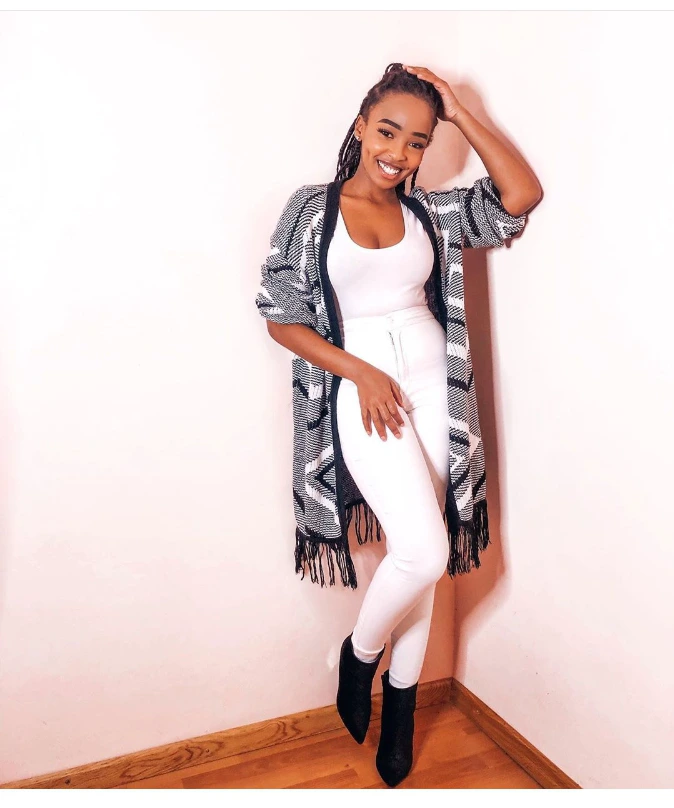 Kenyan fashion blogger and now YouTuber Sharon Mwangi once admitted to being depressed in one of the recent videos she put up on her channel after a long hiatus. Having suffered bouts of depression, she was skeptical at first to share the information with the rest of the world but felt she owed her followers an explanation.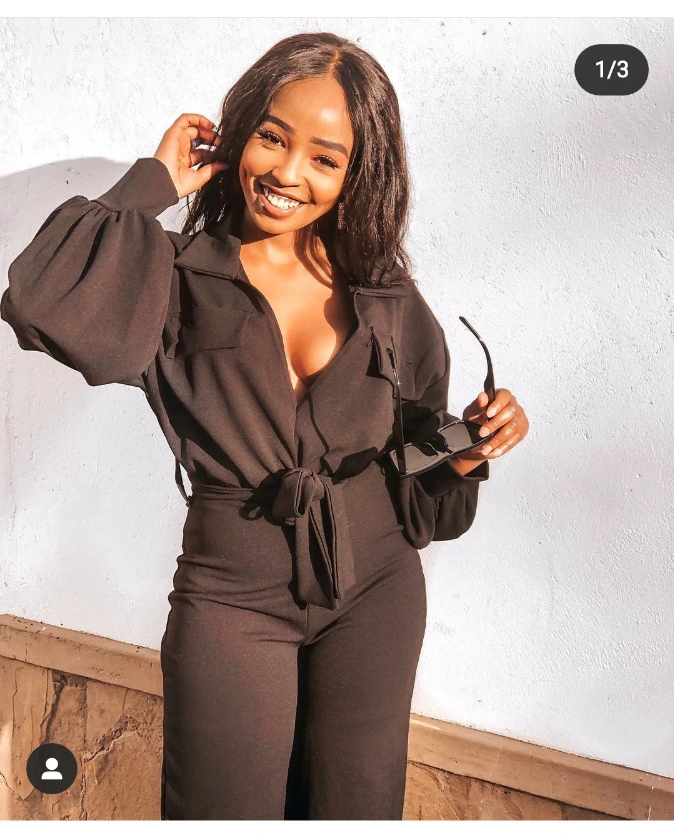 Sharon Mwangi as known to few studied at State House Girls' Nairobi and later joined Daystar University, where she pursued her degree. She is also Martin Kimathi's ex-fiancee, a fellow fashion blogger and influencer in Kenya. Sharon has been transforming consistently ever since she broke up with Martin. It is said that though the two were engaged, their relationship did not lead to marriage.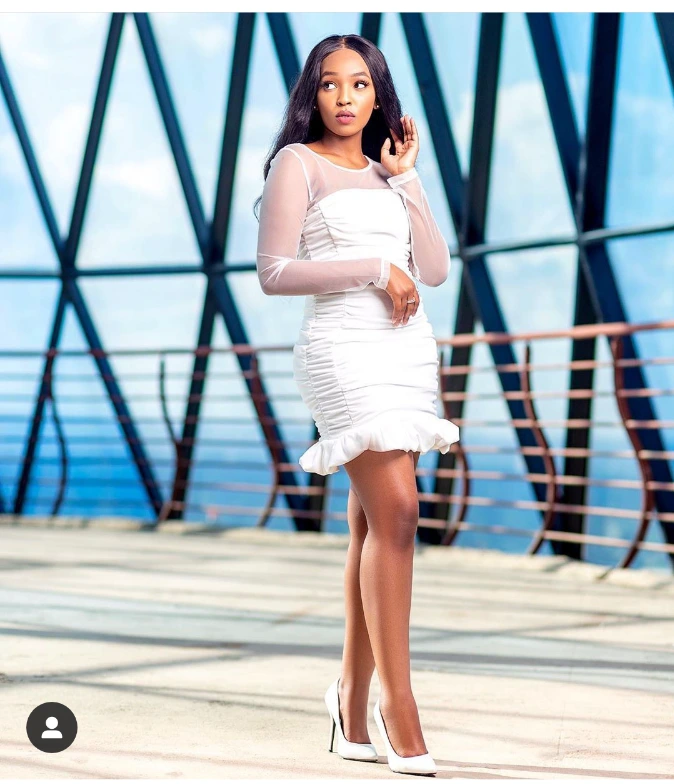 The mid 20's lass shares pictures of her outfits with thousands of followers on her social media platforms. Her photos are those you can't ignore or keep eyes from easily. Not every journey is easy. Before fame, Sharon posted her outfits and other fashion-related content on her social media pages, especially on Instagram. She started gaining interested followers little by little. Later on, she started her own fashion blog, StylebyShary.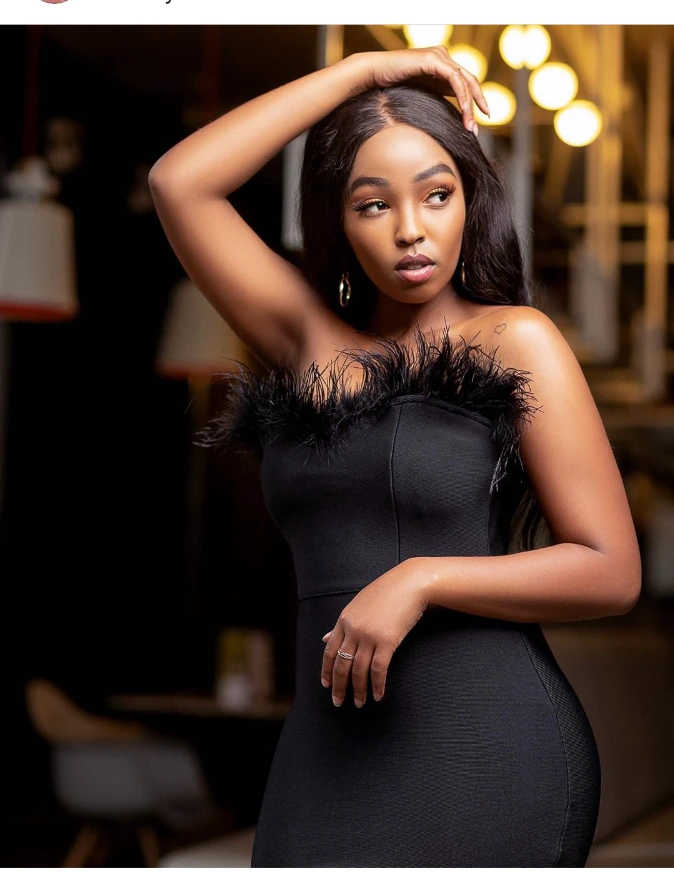 The photos she has been sharing on Instagram show a glowing and beautiful side, with her outfits always nailing her fine looks. This has given not just her die-hard fans reasons to be happy and stay glued to their screens. Besides fashion, the beautiful lady has a killer smile with dimples you would like to stare at every now and then.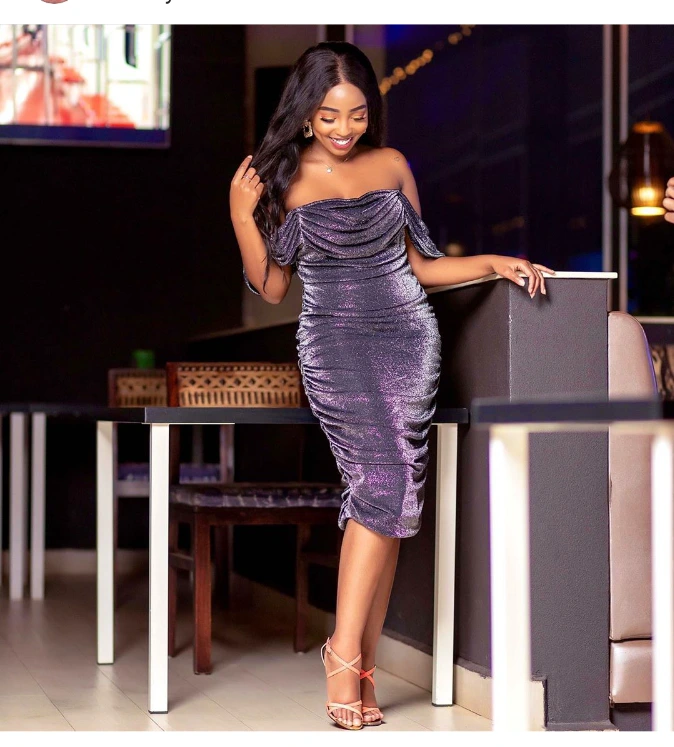 Her curves and a petite body are a bomb. It is obvious that Martin Kimathi of Teen Republik left 'something good'. Sharon Mwangi is now a social media star and an inspiration to many Kenyan youths. She is one talented, ambitious and determined lady anyone would love to associate with.
Check out her very latest snaps!
All photos courtesy; Sharon Mwangi Instagram