Top 3 Places You Need To Visit In Kenya In 2022
Taking our number three spot in Kenya, a land of vast savannah, immense wildlife, and welcoming locals. Kenya is the perfect place to answer Africa's call of the wild. Kenya has long been a favorite destination for adventurers and in a time of social distancing, its wide-open landscapes are more appealing than ever. Your first stop has to be the Maasai Mara reserve.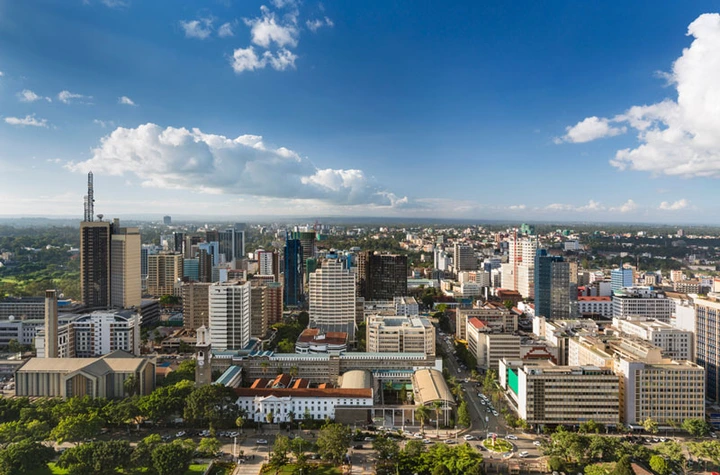 Globally renowned for its exceptional wildlife, more than 40 percent of the continent's large mammals can be found here making it the perfect place to spot the big five. Traveling across the plains of Mara, you'll have the chance to spot the best wildlife that Kenya has to offer. Spend the night at the Mara Serena lodge, the only safari accommodation within the Mara triangle. Take a short flight over to Nairobi, the cosmopolitan beating heart of Kenya.
All this exploring will surely have worked up quite the appetite. Stop for lunch at the world-renowned Carnival Restaurant for the ultimate beast of a feast. It's a restaurant quite unlike any other real swords of meat are roasted over a huge barbecue pit and then carved at your table. Nairobi's giraffe center is another absolute must-see.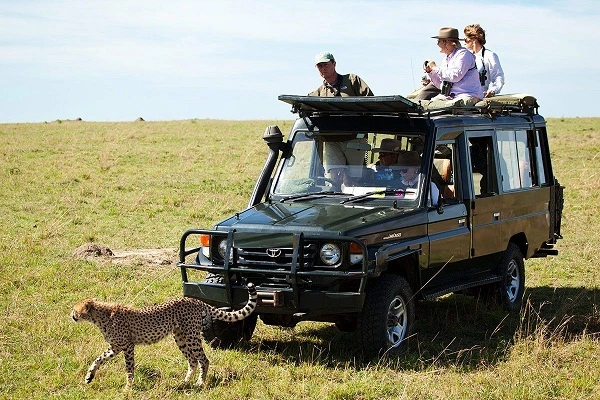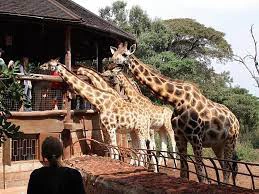 The center which protects the highly endangered Rothschild's giraffe combines serious conservation with an amazing experience.
It's a three-hour drive to Aberdare's game park.
The picturesque journey gives you a snapshot of authentic Kenyan life as you pass through local villages and wind up through valleys and dense jungle just when you think you've seen the best Kenya has to offer.
This incredible country just keeps on giving with its mystical cloud forests cascading, waterfalls, and amazing hikes.
Aberdeen's game park is as much about the flora as it is about the fauna.
Kenya's extreme beauty unparalleled wildlife and melting pot of cultures are just some of the reasons to visit this amazing country.
It's done more than enough to earn its place on our list.
Well, that's all we have time for this week tune in next time when we'll be revealing the runner-up on our list of the best places to visit in 2022.