Rocking In Style; Checkout Best Ankara Tunic Dresses For Modern Woman
Tunic dresses are a beautiful style for ladies to wear. When worn properly, it is basic, unassuming, comfortable, and seductive. A trendy and appealing Tunic dress for 2021 is intended to accentuate a woman's youth, beauty, and slenderness while being modest in appearance. Even for curvaceous girls, this is a fantastic option. When it comes to everyday clothing, a large number of women choose to wear simple ensembles. 
This is especially true when selecting very stunning clothing for a casual outing. The length of this dress is one of the most intriguing aspects of the ensemble. The majority of them are designed to be worn above the knee, allowing the user to show off her legs. I' m talking about ' fine legs' . . . Lol.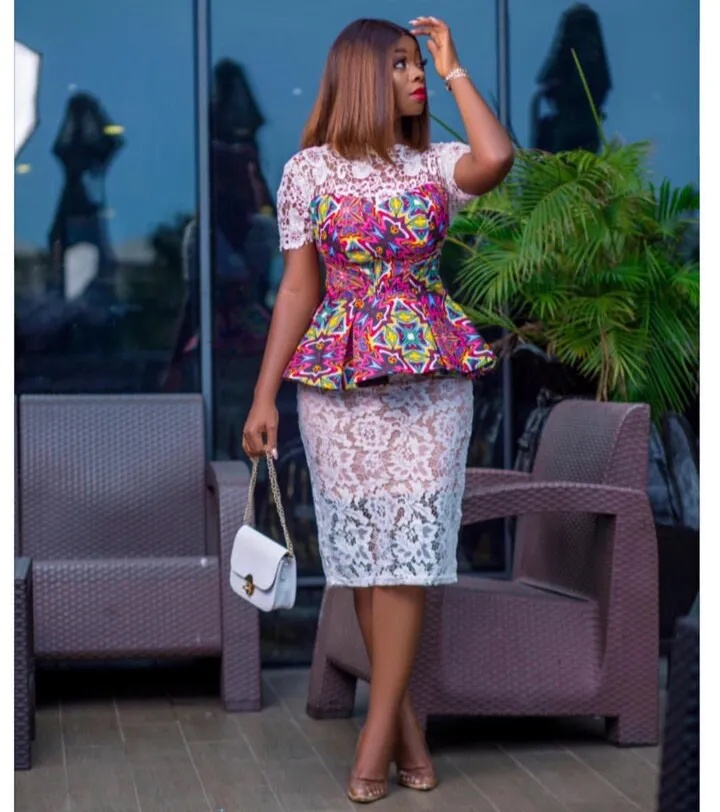 We are here to inform you of the most recent fashion trends and to provide you with thrilling images for inspiration! But first, let us provide a brief overview of what a tunic dress is and how it is worn.
What Exactly Is a Tunic?
A tunic is a body-hugging garment that often has a straightforward design and extends from the shoulders to a length that falls somewhere between the hips and the knees. It was worn as an undergarment or as an outer garment in ancient Greece and Rome by both men and women. It has a straightforward design.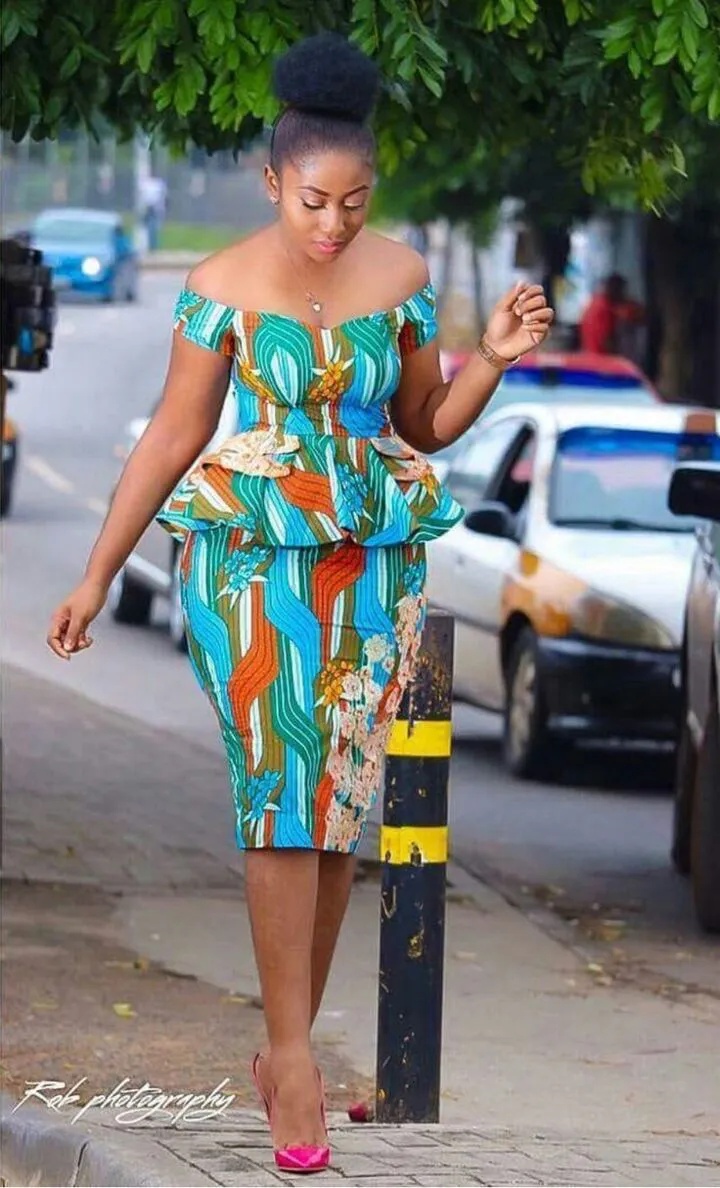 When it comes to length, it is normally knee-length or longer, and it is usually belted at the waist. It can be worn with or without sleeves. However, the fashion industry is expanding at a rapid pace. You will see in the next photographs that there are magnificent tunic dresses that seem like tops for ladies, as well as lengthy dresses, among other things. But first, make an effort to click on the " follow" button to the right in order to receive more intriguing fashion articles, which will, of course, be of great value to you.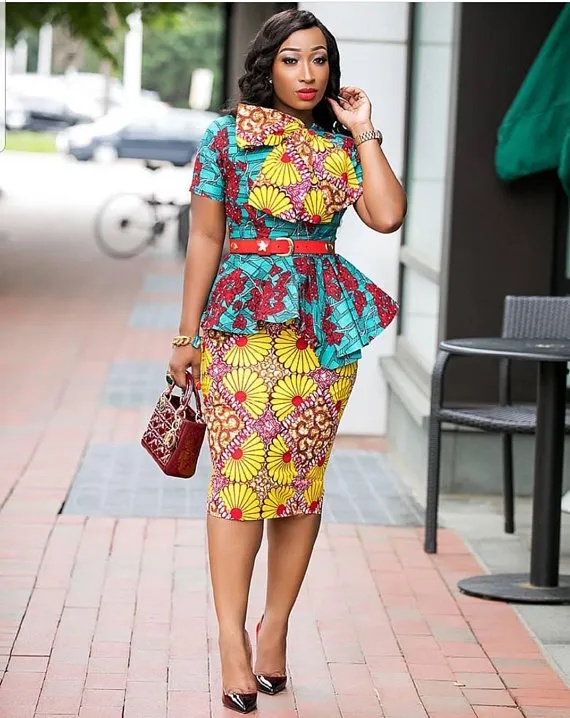 When wearing leggings, most women report that it makes them feel better if their tush is covered. Consequently, tunics are the most commonly worn pieces with any form of leggings item available. Shoes in brown or black are fantastic choices for the working environment. For this occasion, a knee-length tunic dress with a flowy pattern that is also quite stylish is ideal for this occasion.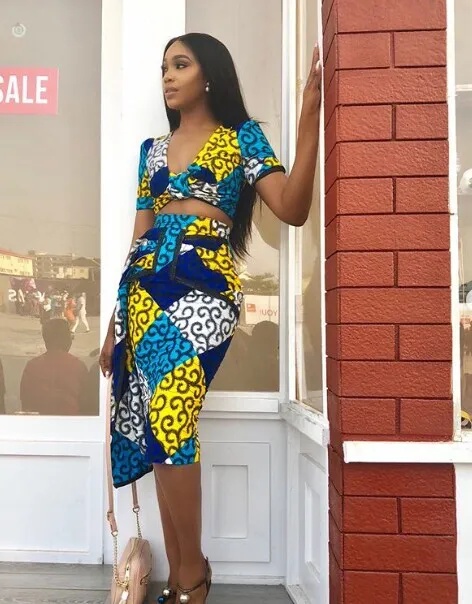 Some people have a difficult time distinguishing between a tunic dress and a dress shirt. That is extremely simple to comprehend. A shirt is a piece of clothing that is worn on the upper part of the body and that typically has sleeves that are either long or short and that cover the upper arms. While a tunic is a garment worn over the torso, with or without sleeves, and of various lengths ranging from the hips to the ankles, a dress is a garment worn over the body with no sleeves.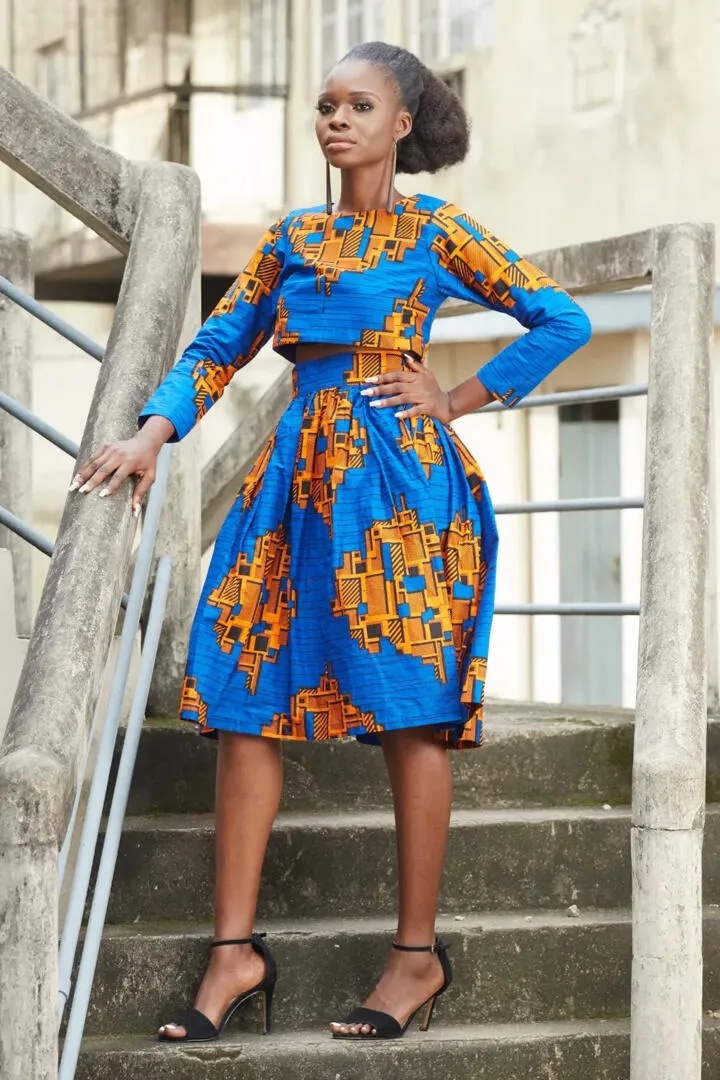 Ladies' tunics that are tighter or longer in length can be crumpled up to produce interesting textures, or they can be worn with tights for a sleek, sophisticated style. If you tend to crumple your tunic dress a lot, consider wearing a belt around your waist to avoid appearing shapeless. Take the actions outlined below!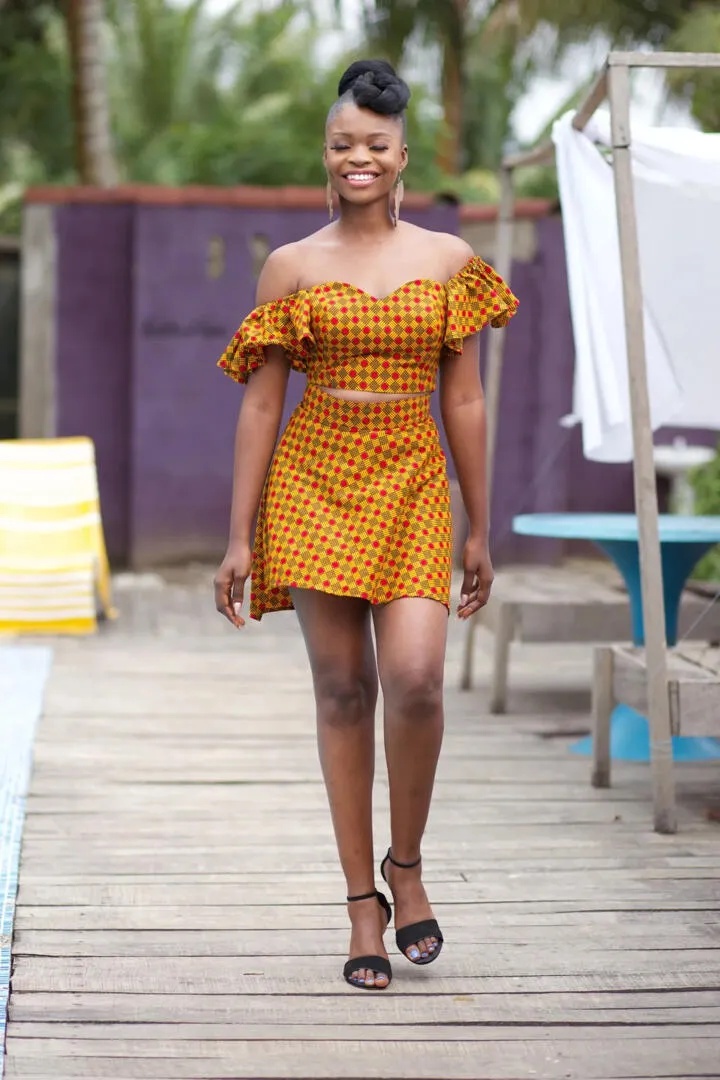 Purchase a tunic that is aesthetically pleasing (you can get it styled by your fashion designer). Make sure you choose your shoes wisely. Wear the appropriate type of pants with your tunic and emphasis the waist for a slimmer look. Fashion has always been a part of our lives, and with these tips, you'll be able to look your best on any occasion. That concludes our discussion of tunic dresses for ladies in 2021. Don't let the appearance fool you; anyone may wear it. It is also crucial to match your clothing with accessories that are equally as stylish. It doesn't matter if it's shoes, a bag, or a necklace.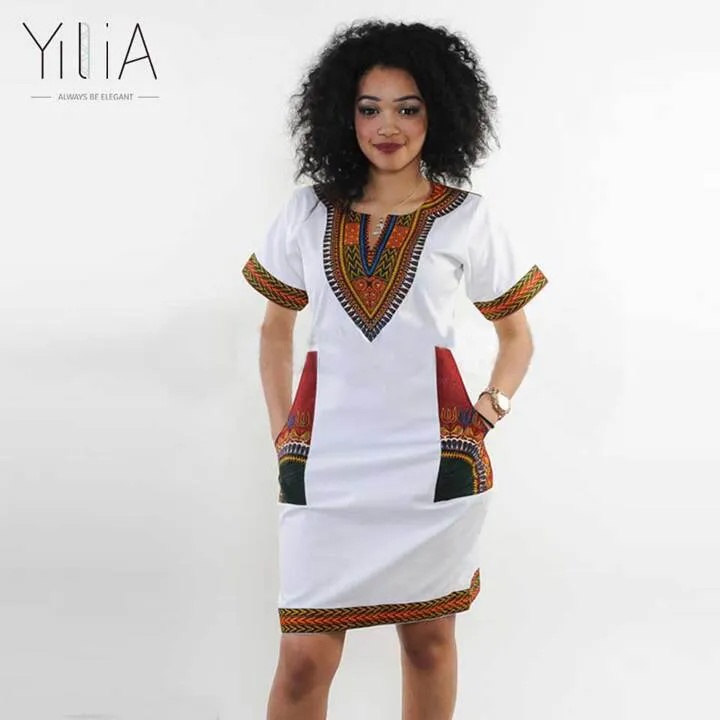 Are you unsure of what footwear to wear with it? I've took care of you. Dress shoes can range from heels to lace-up sneakers to loafers to ankle boots to over-the-knee boots to ballerina flats and so on. Do you have anything to say about this? Please leave a comment, as well as give this content a thumbs up and share it with your social media contacts.