PHOTOS – Actress Awinja's Outfit That Has Spiked Reactions Online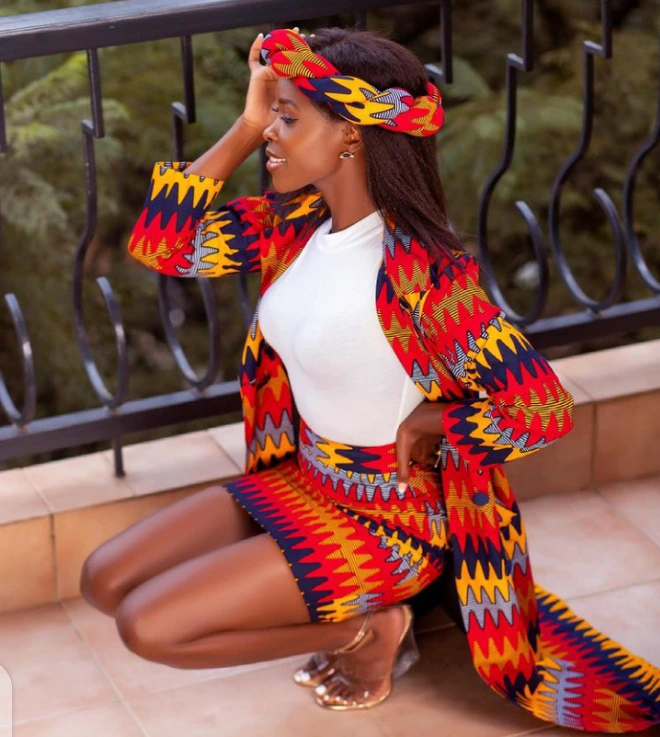 Well, Fashion is a great deal in today's society and times such that as much as many people want to stay humble, once in a while the same people get out in extraordinary outfits to show confidence and self-love and appreciation. Celebrities have been the greatest fashion influence across the globe since time memorial, they set trends because of the game and money they have, also more advantage of exploring fashion to the fullest.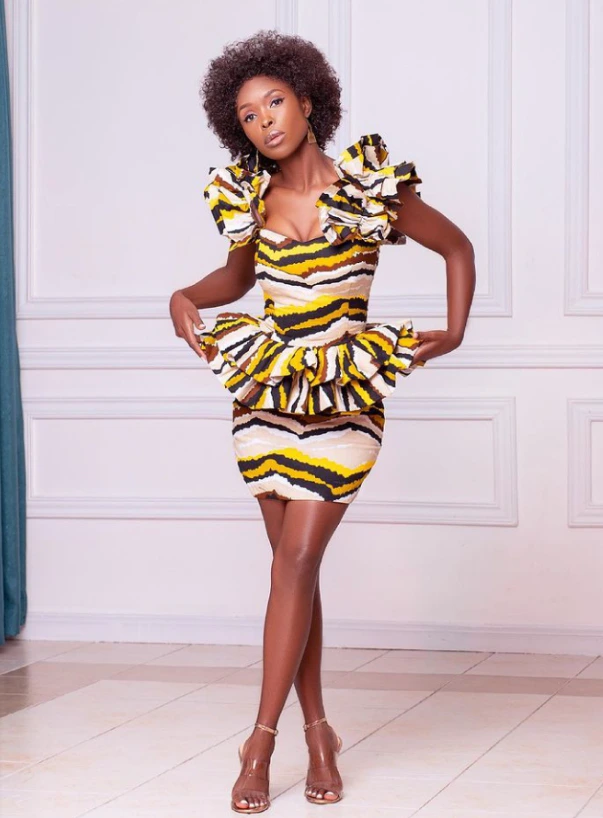 Coming out in revealing outfits on the other hand has always been a contradictory factor to many though, especially for religious reasons. The truth is everyone has their own culture and values when it comes to many related topics of religion and culture. So fashion statements are best explained by the weather and not the audience as others may want to view them. However, freedom of fashion should always respect all members of the society as far as negligence is offensive especially when it becomes public nudity.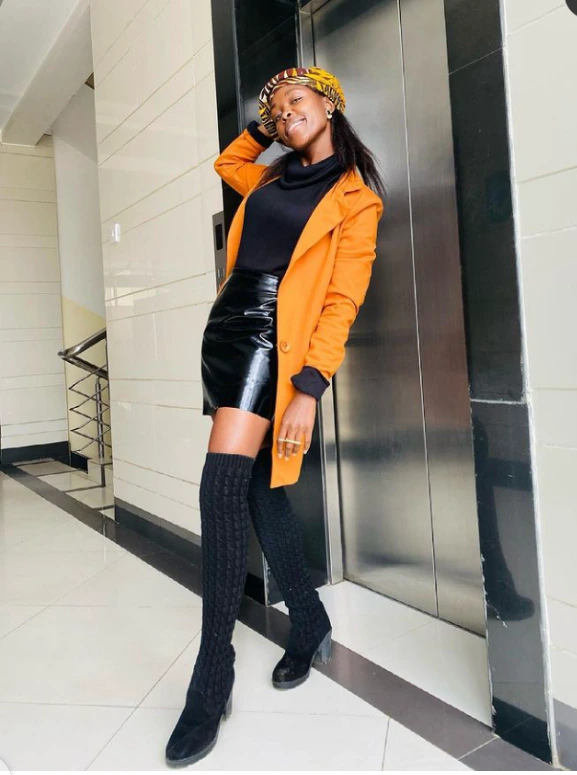 One actress-comedian Jackie Vike aka Awinja is one of the Kenyan ladies that has impressed people with her choice of style. Her characterization on a local TV series exhibits her to be very naive however in real life, Actress Awinja is exposed and stylish. For example with her latest photos posted on her social media pages says it all. Check out her amazing photos while wearing shorts outfits, isn't it beautiful?